Happy Mother's Day to all you difficult running mothers available; go in advance and have a good time yourselves! For me, an awesome birthday celebration usually ends with cake; as Julia Child aptly placed it, "A birthday celebration without cake is only a meeting." Home-baked desserts are constantly first-class; our Trini sponge cake is still one of the maxima loved because whilst prepared nicely, it's miles one of the most delicious cakes organized from five simple elements, butter, flour, milk, eggs, and sugar. If you are a primary-time cake baker, start with an easy cake; if you are searching out an in reality special and regal cake, try chiffon; it's mild, ethereal, and rises to the sky!
Orange chiffon cake
6 egg whites
1 egg
2 1/4 cups sifted cake flour
1 1/3 cups granulated sugar
2/3 cup orange juice
1 tsp grated orange zest
1/2 tsp salt
1 tbsp baking powder
1/4 tsp cream of tartar
half cup vegetable oil
Preheat oven to 325F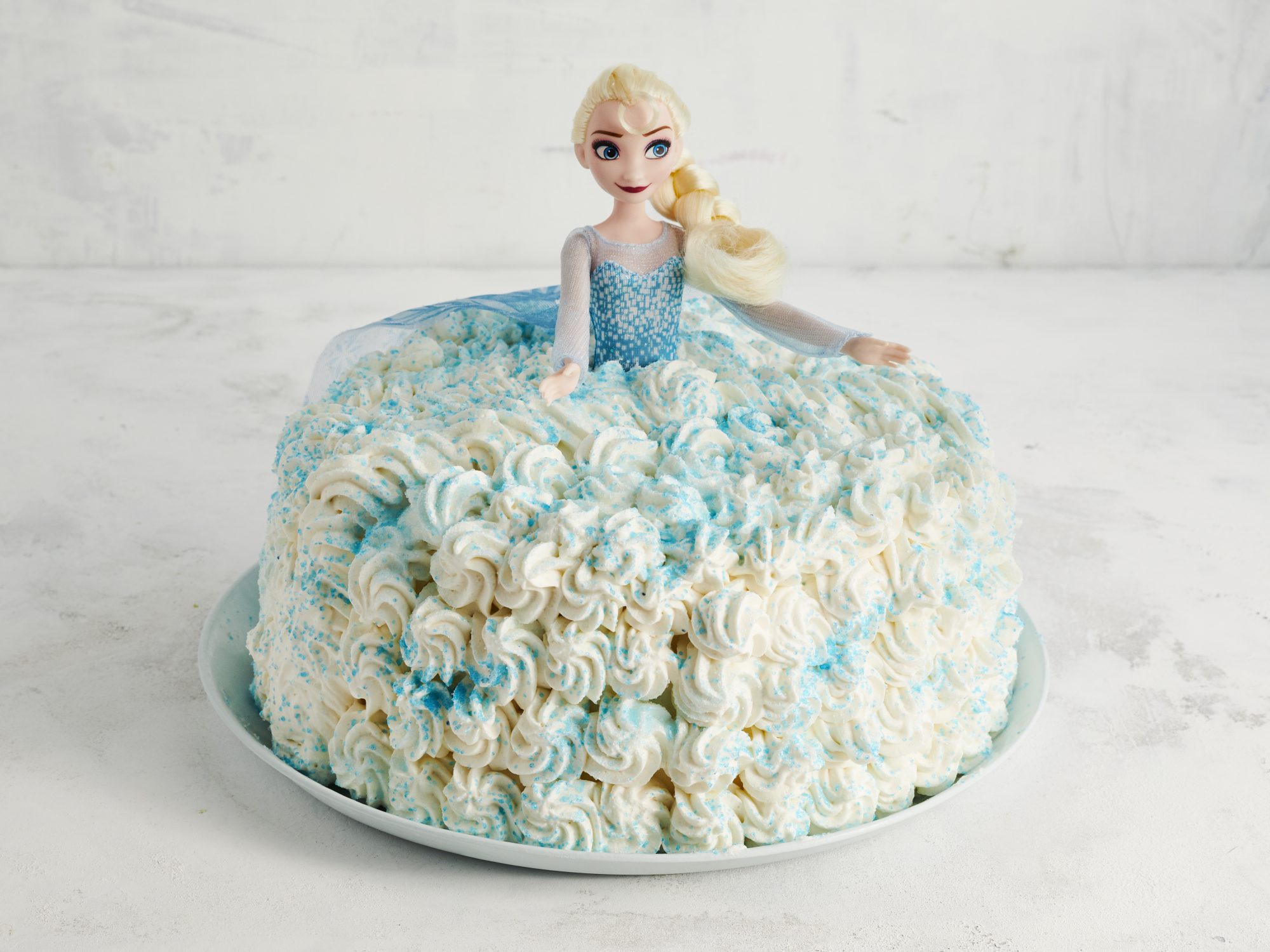 Combine flour, baking powder, and salt, sift 3 times.
Place egg yolks and whole egg right into a bowl with beaters or whisk attachment, beat until frothy, upload one cup sugar step by step, and beat until thick fluffy, and mild in coloration, about 5 mins.
Slowly pour in oil in a constant move and add orange zest; keep beating for approximately one minute longer.
Divide dry elements into three elements, upload to yolk aggregate alternately with orange juice, beginning and ending with flour.
Wash and dry beaters and beat egg whites with cream of tartar till frothy, upload 1/three cup sugar gradually, and beat to a soft meringue.
With a huge spatula, fold 1/4 of the yolk combination into the whites, after which fold the whites into the yolk mixture in four additions taking care no longer to overfold.
Gently pour or spoon batter into a 10-inch ungreased angel meals pan.
Bake for 60-65 mins until springy to touch.
Invert cake and funky absolutely in a pan before doing away with it.
Pineapple buttercream frosting
1/3 cup butter
1 cups icing sugar
1/3 cup drained beaten pineapple
cream to thin mixture if wished
Cream all components together, upload a few drops of orange juice if needed to blend to a creamy consistency.
Butter sponge cake
3 cups sifted all-purpose flour
1 tbs baking powder
half tsp salt
8 oz butter
2 cups granulated sugar
four big eggs
1 tsp vanilla extract
1 cup milk
Preheat oven to 350F.
Grease and flour two nine-inch cake pans.
Sift the flour three instances and add the baking powder and salt, set apart.
With an electric powered mixer, cream the butter with the sugar until light and creamy, approximately 10 mins.
Add the eggs one after the other, beating properly among additions. Add vanilla.
Reduce the mixer speed to medium-low or low and divide the flour into 4 quantities and the milk into three portions.
Add the flour alternately with the milk, starting and ending with the flour.
Mix just till integrated after every addition.
Divide the batter calmly between the pans.
Bake for 35 to forty minutes, or till the cake pulls far from the facet of the pan.
Remove from oven and funky for 5 mins in pans before turning out.
Old common cheesecake
Crust
2 cups ginger-snap or digestive cookie crumbs
4 tbs sugar
1/three cup butter, melted
Filling
2 lbs cream cheese, room temperature
1 cup granulated sugar
4 tbs flour
1 tsp vanilla
6 eggs
1 cup buttercream or yogurt
Preheat oven to 325F
Make the crust with the aid of combining crumbs with sugar and melted butter, press into the bottom, and partly up the sides of a 9 or 10-inch spring shape pan.
Bake for 5 minutes and take away.
Beat cream cheese in a massive blending bowl until easy, and there aren't any lumps.
Add sugar and flour, integrate, beat in eggs one after the other till nicely blended and the mixture is clean; add vanilla.
Fold in sour cream and pour over crust; bake for 50 to 60 minutes.
Run a knife across the rim of the pan to loosen cheesecake; cool absolutely earlier than casting off from the pan. Chill for 4 to six hours before serving.
Serves 12 to 15
* If you are using a spring-shape pan, you can wrap the pan in foil in the course of baking to prevent any liquid from dripping through the seam of the pan.