There's nothing like a frozen treat to beat the summertime warmness. We've rounded up the fine places to enjoy an icy satisfaction, whether it's served atop a cone, on a stick, or in a cup, plain or smothered in toppings. Let's get our mind freeze on, Chicago.
The Classics
Like they are saying at the Original Rainbow Cone, "Why pick out one taste while you can have all of them?" The Sapp own family has been scooping its signature deal with — 5 layers of multi-colored sweetness — at this South Side organization due to 1926 and recently delivered confined shipping through DoorDash.
9233 S. Western Ave
The sundaes at Margie's Candies are legendary for his or her epic proportions. A popular -scooper — served in Margie's iconic clamshell dish with a gravy boat of sauce and wafer cookies on the side — is an intestine-buster on its own, but Margie's additionally has 15- and 25-scoop variations. You're going to need a larger spoon. Pro tip: An outpost on Montrose Avenue has an equal menu without lengthy traces.
1960 N. Western Ave Tradition with a twist
Shawn Michelle's Old Fashioned Homemade Ice Cream has observed a permanent home in Bronzeville's ancient Rosenwald Building. The made-from-scratch flavors start with "love, milk, and cream" and include crowd-pleasers like banana pudding and honey cinnamon graham. The shop also serves up to specific takes at the sundae: PB&J and lemon pound cake are some options.
46 E. 47th Street The proprietor of Cone Gourmet Ice Cream hails from Ireland. It suggests within the menu, wherein Bailey's and Guinness are a few of the flavorings, and Lucky Charms, Flake chocolate bars, and Tayto chips make severa appearances as toppings. Soft serve extra than holds its own here at the side of hand-scooped.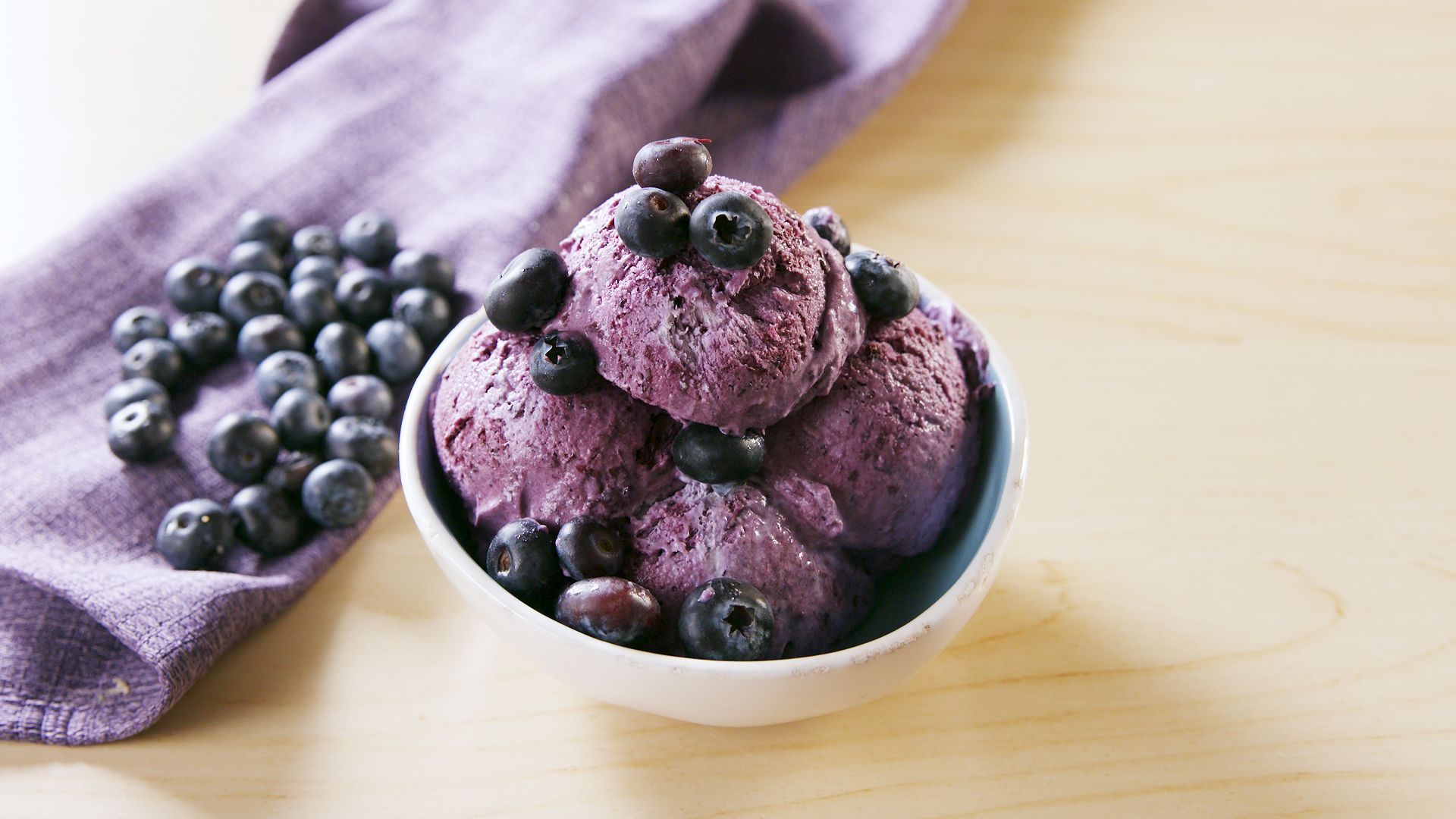 1047 W. Madison St
26th Street Sugar Shack is greatly recognized for its funnel cake sundaes. However, the innovative creations don't forestall there. Keep a watch out for "Taco Tuesdays," wherein soft-serve stars because of the filling, and don't sleep on Sugar Shack's version of Creamsicle. In addition to a dozen regular hand-scooped flavors, the store also rolls out seasonal favorites like pumpkin whilst the weather cools. Note: Sugar Shack is the cash handiest.
630 W. 26th St.
Thai-rolled ice cream takes the easy act of scooping and turns it into a chunk of overall performance theater, as rolls are made to reserve instantaneous. Enjoy the show at Legend Tasty House, where an ice cream base (think of it as a batter) is poured onto a frozen pan, spread flat, and scraped up into rolls because it freezes. Once the rolls are packed into cups and loaded with toppings, it's smooth to see why they've come to be an Instagram sensation. Choose one among Tasty House's fine sellers, like Double Oreo with Nutella or S'mores Galore.
2242 S. Wentworth Ave
Variations on a cream topic
Frozen custard is an edgier version of ice cream, gelato is milkier, and that just way more frozen deliciousness for us to love. Two of the hottest frozen custard stands in Chicago are Scooter's (1658 W. Belmont Ave.,scootersfrozencustard.Com) and Lickity Split (7000 N. Western Ave., 6056 N.
Broadway,lickitysplitchicago.Com). Both serve custard so silky clean it's worth ordering "plain" vanilla or chocolate to understand the product in its purest form. Customers can build their own "concretes," that's custard speak for a blended mix-in, or pick from menus of house creations. A rotation of featured flavors and concretes maintain things interesting at both joints; masses of human beings plan their week around Scooter's flavor of the daily agenda. Lickity Split also sells coffee, pastries, and unfashionable sweet; Scooter's will treat your pooch to an unfastened mini cone.
It's been extra than a decade given that Jessie Oloroso launched Black Dog Gelato, and she or he's still reaching for brand spanking new innovative heights. Her creamy artisanal creations are made sparkling each day in small batches; if the gelato sells out, the shop closes. Perennial favorites consist of goat cheese cashew caramel, blood orange sorbet, and blueberry french toast. Still, Black Dog additionally changes things up with collaborations, seasonal ingredients, or even riffs on popular cultures like a latest "Game of Thrones"-themed menu. 859 N. Damen Ave.; West Loop area coming quickly.
Dana Cree's Pretty Cool Ice Cream save gives the connoisseur remedy to underappreciated ice cream novelties. Choose from clean juice and fruit pops to indulgent chocolate-dipped custard pops, with lots of vegan options, too. Got a choosy eater for your group? From conventional grape and ardor fruit hibiscus to key lime pie and peanut butter potato chip, the wide range of flavors ensures that each palate will find a match. 2353 N.
California Ave
The idea behind Gordo's appears like an 8-12 month-old's fever dream. Homemade ice cream bars — flavors from Oreo to avocado banana — are simply the place to begin right here. Next, they're drenched within the customer's desire of chocolate or caramel sauce and then covered in toppings like sweet bar pieces or Fruity Pebbles. Go on, indulge your inner toddler.
Gordo's has placed in Edgewater, 1120 W. Granville Ave., and Printer's Row, 729 S. Dearborn St.
Cool off on a hot day with the paletas at La Michoacana Premium in Pilsen. Between water- and cream-based pops, there are almost forty options. Can't determine between pistachio and highly spiced mango? Prices are so pockets-pleasant, get them each. 1855 S Blue Island Ave.
Cookie Spin is a "go massive or go home" sort of area. The sweet save's area of expertise is the deep-dish cookie — four inches huge and two inches deep. Choose this type of monster as the base for a deep-dish sundae, or have it chopped up and spun right into a "Bake Shake" milkshake earlier than waddling home.
4350 N. Leavitt St
BomboBar's gelato creations are like the fashionistas of Chicago's ice cream scene. Accessorized with bombolinis (hollow-less doughnuts) and glammed up with sprinkles and drizzles, those concoctions are prepared for their glamour pictures. Hurry up and put up to Instagram before the whole lot melts. Walk-up window, 832 W. Randolph St. West Loop;1529 N Wells St., Old Town.